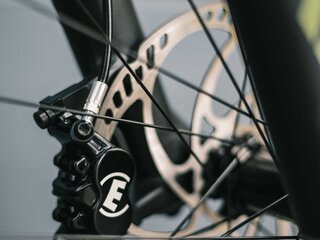 Bike servicing
By professionals in Ellmau
We love your bike – just like you do
Bike servicing by profesionals in Ellmau
Up on the saddle and off into the mountains. A few necessary checks just before and off we go! For your individual concerns, whether it's:
Lubricating the chain,
Servicing the brakes,
Adjusting the gears,
and everything your bike's heart desires -
the INTERSPORT Winkler team provides you with professional assistance. For your safety.
Bike servicing shops in Ellmau