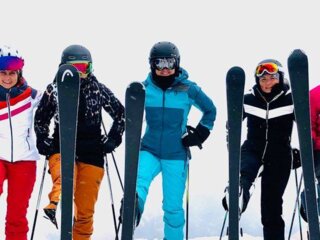 Team & Jobs
Working at INTERSPORT Winkler
Achieving great things together
An unbeatable team
The heart of sport. This motto is practised within the team and you can feel this spirit as soon as you enter the two shops:
"Sport is our great passion!" Our team uses every free opportunity to enjoy the magnificent sunshine on the mountains!"
"We spend every spare minute in the beautiful mountains!"
"To test the latest equipment for this winter, we girls from the Hartkaiserbahn shop went for a short trip to the Hintertux glacier in the off-season."
"Yesterday Andrea and Freddy went on a little e-bike ride in our mountains. They find the best biking routes to be able to give our customers the up-to-date advice."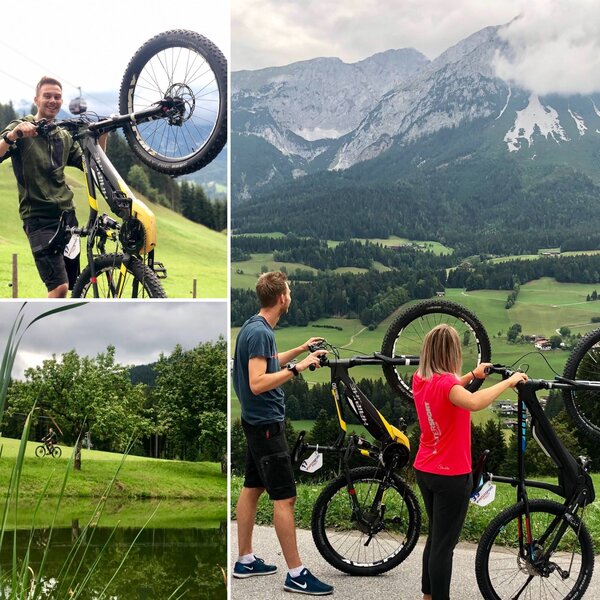 Georg Winkler
CEO at INTERSPORT Winkler.
"We love motivated people who live and feel the love for sports just like we do. Together we are an unbeatable team that knows our region inside and out. Working and living where others spend their holidays. Working for INTERSPORT Winkler."